Document Camera and Visual Presenter at Best Price in USA
The BAOSHARE Visual Presenter is a powerful tool for capturing images in real time, to be shown to public and classroom presentations.
It offers high image quality while maintaining excellent color reproduction and can be used to capture three-dimensional images.
3D objects images or paper documents placed under the camera can be saved on the computer and / or made them interactive if is associated
with an interactive whiteboard, monitor.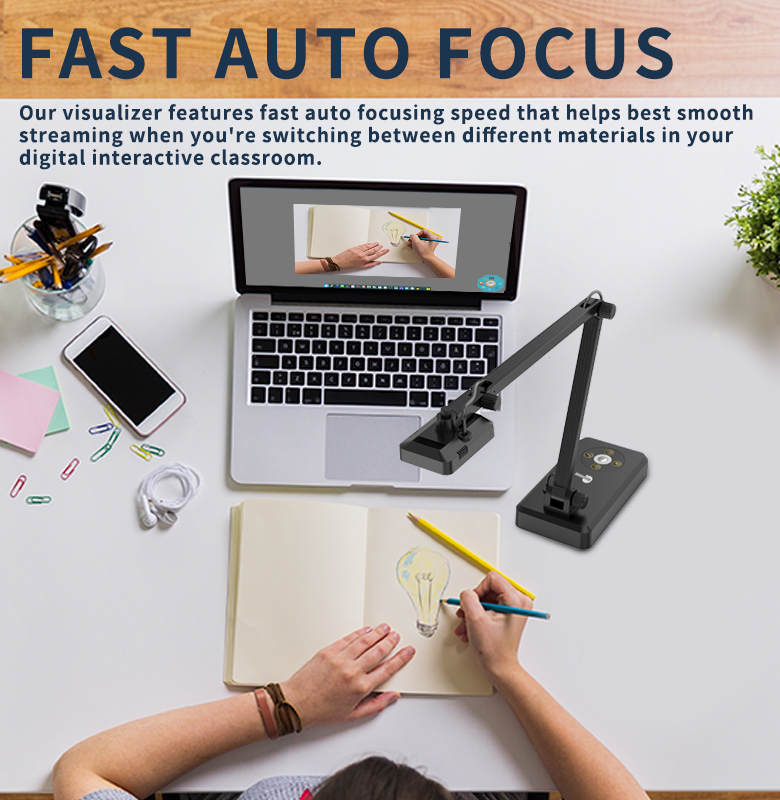 Imagery Quality Displayed by the Document Camera
The quality of images and versatility may transform an ordinary document camera to an interactive engagement tool that could compete with tablets and other high-tech devices.
The best document cameras aren't necessarily the most expensive ones, it is often the document cameras that project the best images which are is clear and engaging.
The imagery quality is determined by the megapixels, frames per second, digital zoom capabilities, auto focus ability, clear image quality, and additional video and audio features.
A built-in microphone assists teachers in including audio and video for a more active display.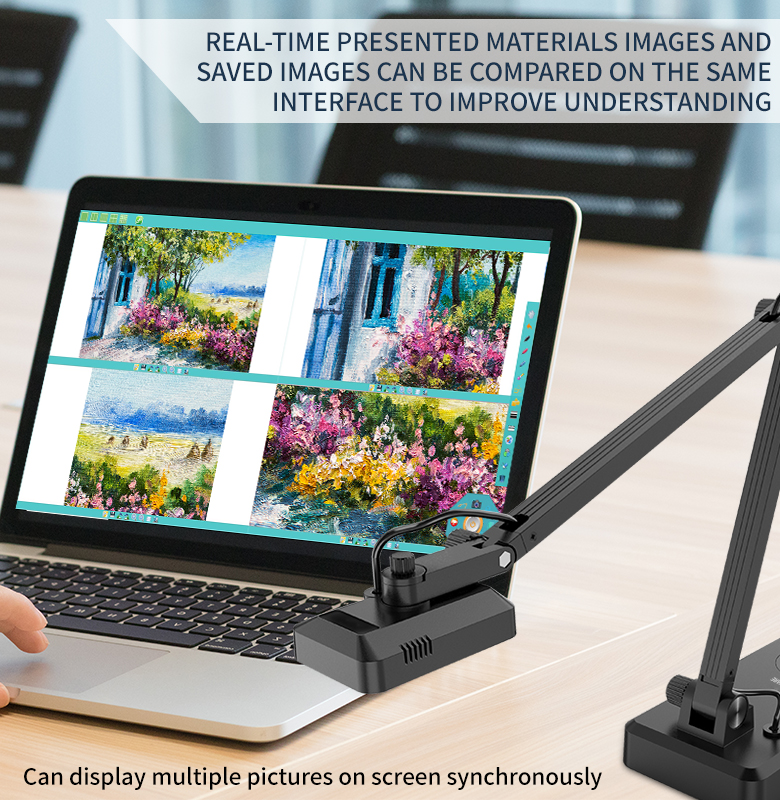 The powerful software provided allows you to make annotations, highlight, focus on details, OCR, video recording, increase the brightness of the image, save the document, etc..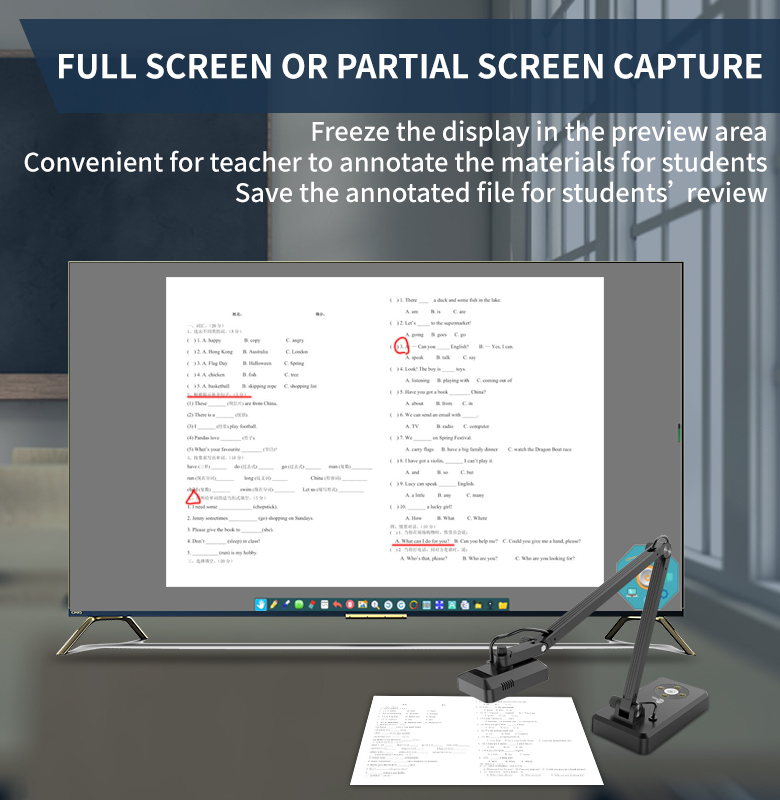 Visualizers Are Perfect For:
· Training
· Education
· Corporate
· Courtroom Evidence
· Broadcast studios
· Video conferencing
· Science Labs
· Dental Labs
· Medical Research
· Presentations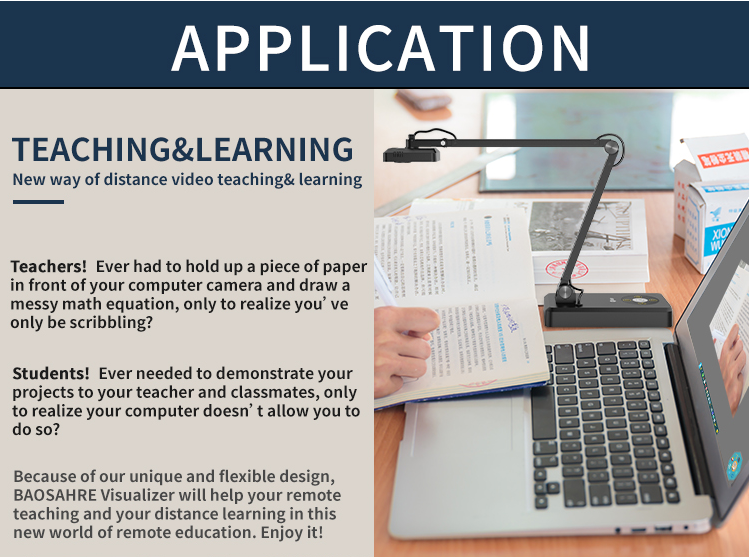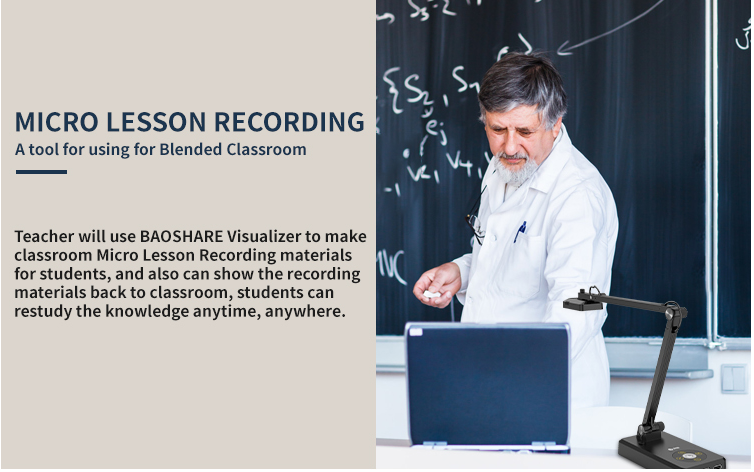 BAOSHARE DOCUMENT CAMERA VISUALIZER
Thank you for reading! We appreciate you stopping be and truly hope you found this article useful and informative.
Be sure to look around at some of our other articles about all things related to document camera visualizer!
Please don't hesitate to contact us if you are interesting.