New Arrival Smart Rfid Wireless Patrol Checkpoint Management Guard Tour System with USB2.0
WHAT IS A GUARD TOUR SYSTEM
A guard tour system is a system used to help companies and organizations to organize, log and execute guard tours and patrols in their assets ensuring
that the officers will accomplish their tasks within the predefined time intervals. There is a wide variety of guard tour systems, which can be divided in two
major categories: Wand guard tour systems based on handheld devices and cloud guard tour systems based on modern mobile and cloud technology.
Guard tour systems provide a means to check and record the time that a guard executes his guard tour by scanning specific checkpoints assigned on
the area he patrols. Checkpoints are placed in certain points either on buildings or on other locations of a site or remote area and help the managing
staff to identify each different location and each portion of a specific territory. The on-site officers can scan checkpoints, send SOS alerts, track and record
events and conduct and send reports to the managing staff or the clients, even in real-time.
The ideal Solution
Our latest Guard Tour Reader with LED lighting works with built-in rechargeable lithium battery and integrates an automatic active contact-less continuous
reading system featuring a molded protective rubber shell protecting the internal electronics against strong impacts.
With the this system, you get an autonomous and indestructable reader with zero maintenance. The reader can automatically
detect if it was dropped and generate an history report.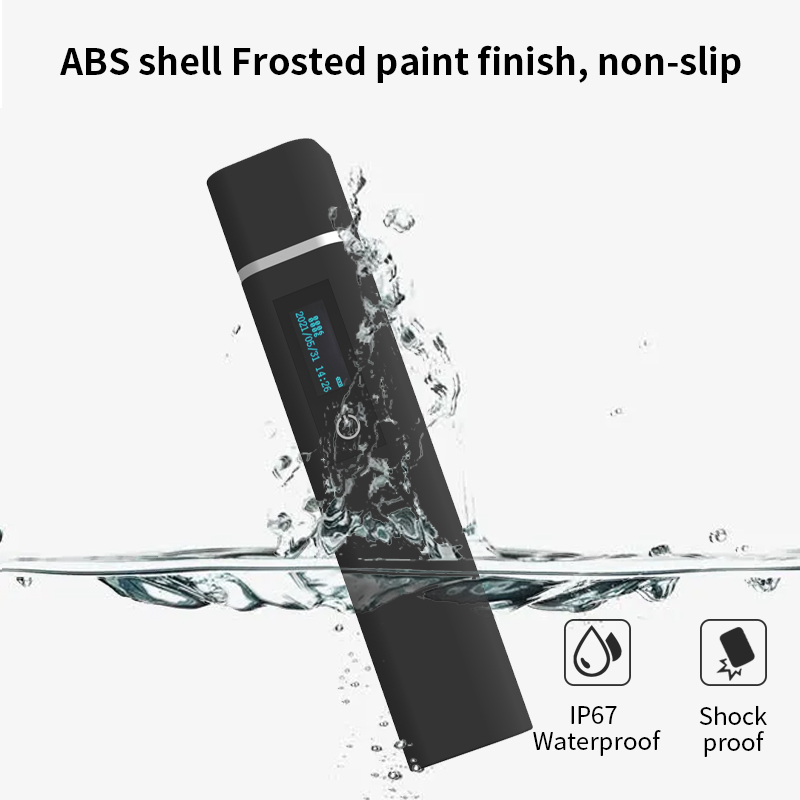 WHY USE A GUARD TOUR SYSTEM
SIMPLICITY
Imagine an officer conducting his daily guard tours by carrying a paper notebook and using it every time he passes from a specific checkpoint.
He will have to write down any incident, describe the difficulties he may come up with or make any recommendations to improve the safety status
of the patrolled region. Maybe there will be also an incident booklet that he should mark during his guard tour or fill in a paper form and spend some
time recording what he just executed. If all officers follow the same procedure, a ton of paper should be used, many different notebooks should be
examined by the managing staff and extra workload would be added in order to evaluate or combine information from all the different sources.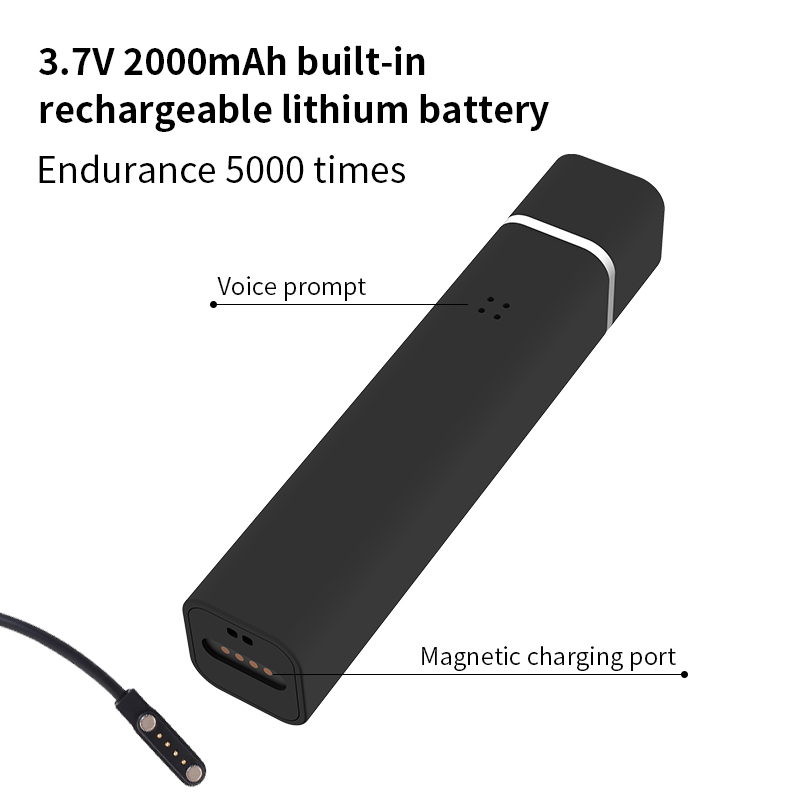 AUTOMATION
HOW DO YOU EXECUTE A GUARD TOUR WITHOUT GUARD TOUR SOFTWARE?
Until now, the guard should make a tour on the territory equipped with all appropriate items, such as a torch, notebook, pen, etc. He should pass
from the specific point, examine the area, record his notes in the paper or maybe take some photos with a camera. At the end of the day and after
having executed his guard tour schedule, he should send his notes to the office or get back to the office and leave his notes to be examined by the
managing staff. The staff should then review all different notes from all guards and combine all information in order to get a detailed status of the
patrolled territories and buildings during the day.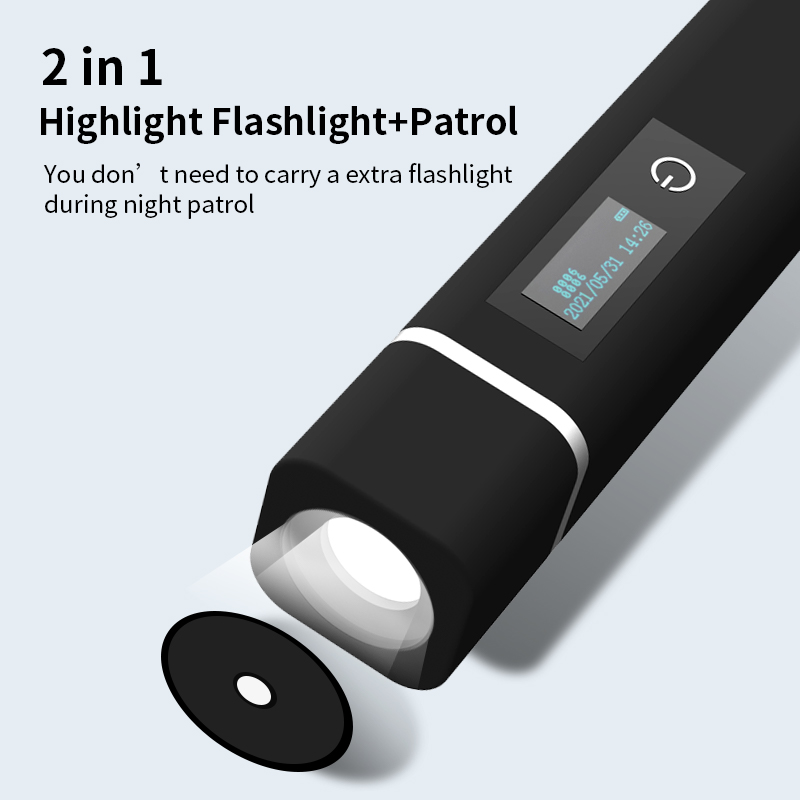 RELIABILITY
DISSIPATE ANY DOUBT REGARDING PATROLS
To get maximum value for the security officer, it is essential to confirm that he accomplishes his guard tours following a well-established procedure. During the patrols,
security officers may work totally alone and with very little or in some cases (e.g. Lone Workers) not supervision at all. Sometimes, they may want to remain at their
posts and don't patrol according to the predefined time schedule. It may be particularly tempting in case of bad weather conditions which means executing guard
tours under rain, cold or snow. And even if they execute patrols, there may be certain parts of the tour that are difficult to access and invoke them a tendency to skip
their check for another day/time.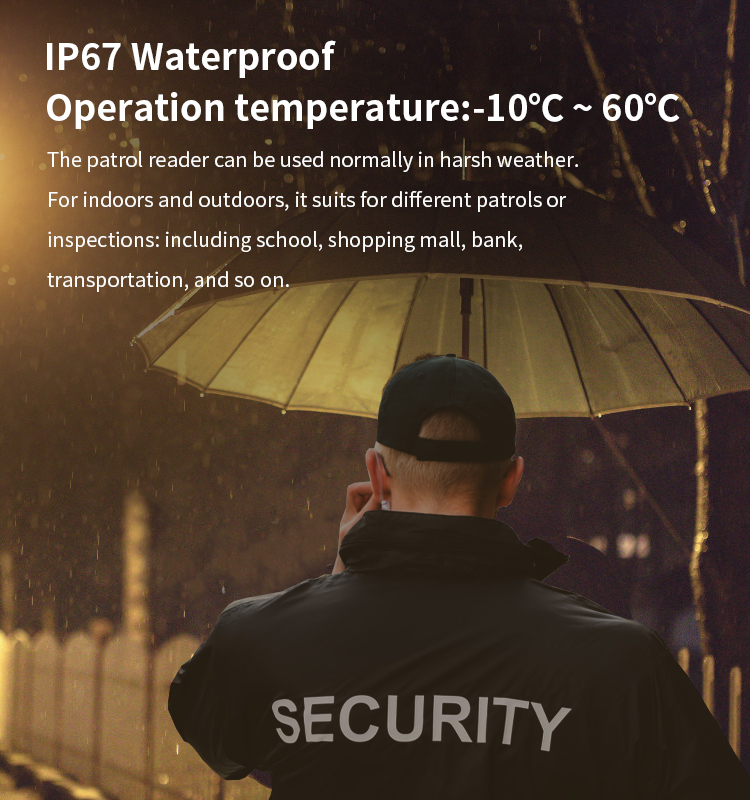 DATA ANALYSIS
YOUR DATA IS IMPORTANT
In case of a unique area to be monitored, data analysis may not be vital for a company's success and sustainability, but what if a large amount of buildings and
territories should be managed and properly patrolled?
GATHER AND ANALYZE
Guard tour systems offer a way to gather, analyze and edit a large amount of invaluable information about the protected areas and the guard tours executed within
them. In most cases, data can be exported and used for further process and analysis, helping companies and organizations to understand the core malfunctions of
their daily operations and find ways to cut them down. Acquiring data about guards' activities, scanned or missed checkpoints, time intervals between patrols and
territories that are many times in "alert" safety mode, companies can change their patrolling policy and focus on solving specific problems occurring during guard
tours or reinforce safety status of certain areas and buildings.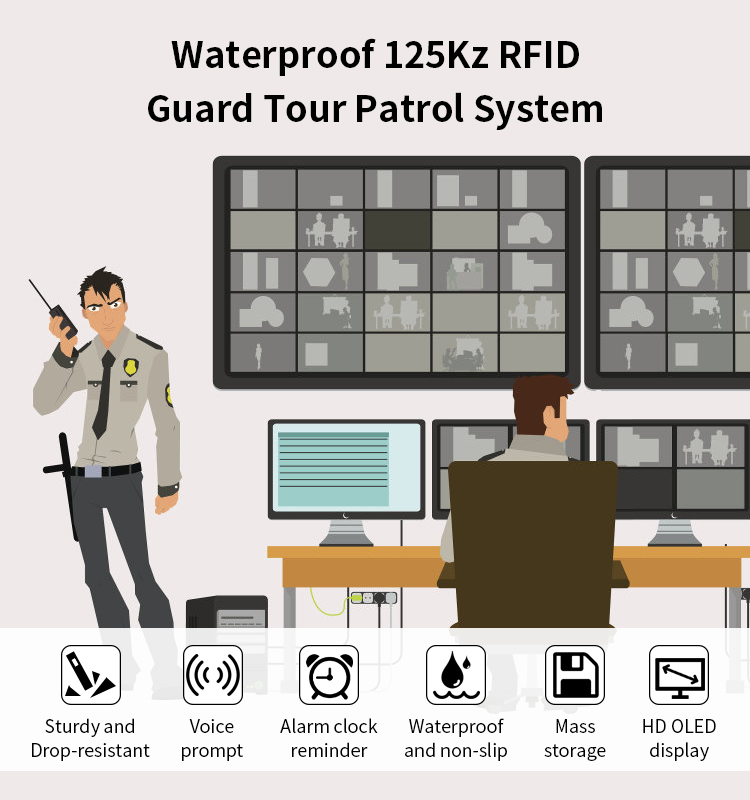 Where can it be Used?
Even though a guard tour system is mostly used and known in the security field it actually can greatly enhance performance in several areas such as:

-SECURITY GUARD PATROL
- EQUIPMENT MAINTENANCE
- JANITORIAL SERVICES
- FLEET CONTROL
- DELIVERY ROUTES
- SALES PERSONNEL ROUTES
- ALARM RESPONSE ROUTES
- FIRE EXTINGUISHER ROUTES
- LAWN SERVICES ROUTES
- REPAIR PEOPLE ROUTES
- AND MANY, MANY MORE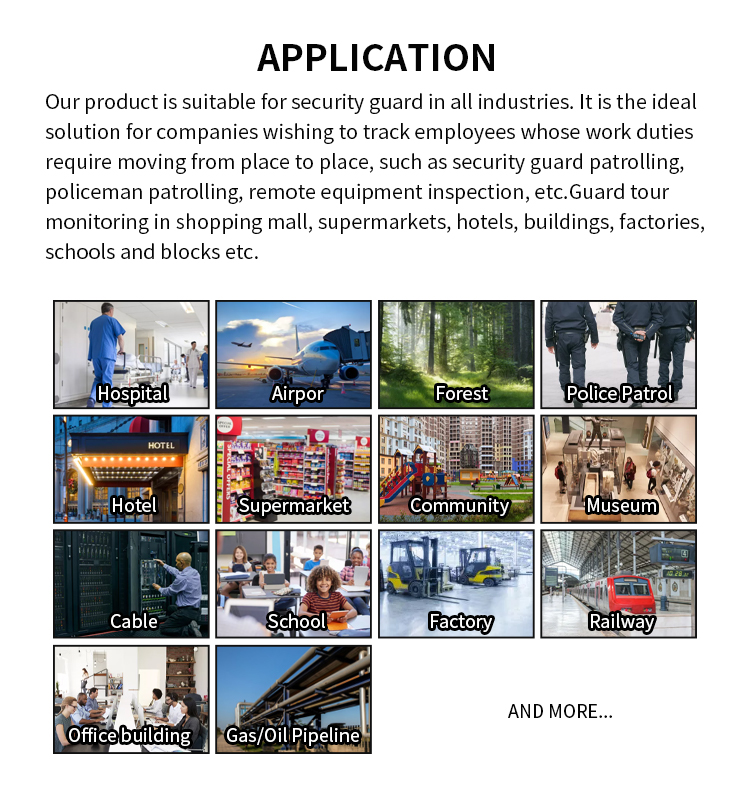 Thank you for reading! We appreciate you stopping be and truly hope you found this article useful and informative.
Please don't hesitate to contact us if you are interesting.