Wechat Open Edition Pro Edition: Comet taking New Products Following On January 15, "2018 Wechat Open Class Pro Edition" was held in Guangzhou. As the WeChat strategic alliance partner, Comet carries the latest R&D products: WeChat version fingerprint attendance terminals W2 and W3 debut.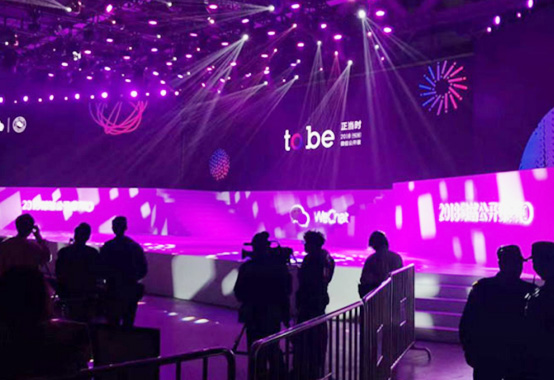 Activity site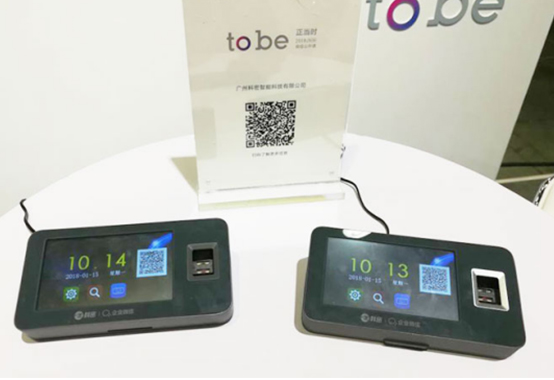 The event shows the Comet W2/W3 configuration WeChat software for two attendance machines. The users do not need to install the APP. The company's WeChat portal can easily import the Comet attendance data, and communicate with each other. The WeChat attendance is more convenient and convenient. Through years of deep market development, Comet has millions of domestic and foreign enterprise users and WeChat billions of users. The potential is huge.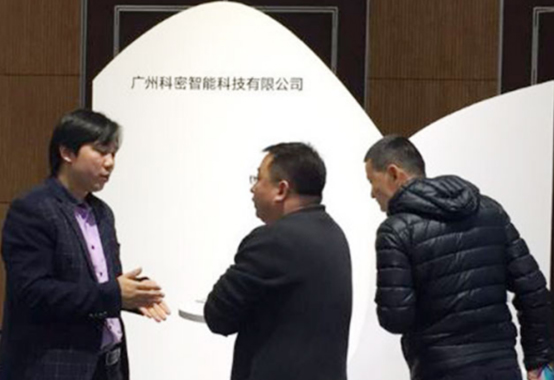 User on-site consultation and experience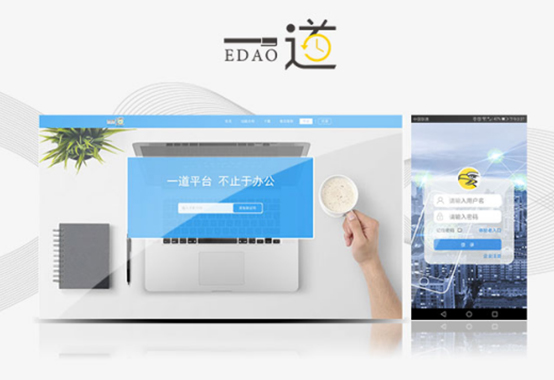 Immediately afterwards, Comet created the WeChat applet "Komi Smart Locks and Smart Homeware Store" to be launched one after another, and once again succeeded in joining WeChat. Through the ecological capabilities of development and innovation, it helped the industry transform and develop.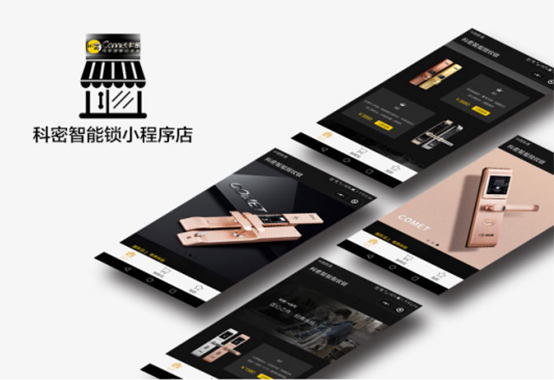 In the future, Comet will gradually let the intelligent channels, card, system integration, smart locks and other multi-product lines and Wechat start in-depth cooperation to achieve a new ecosystem of enterprise management, smart city, smart home and other industries, more convenient, more intelligent, more efficient Service users.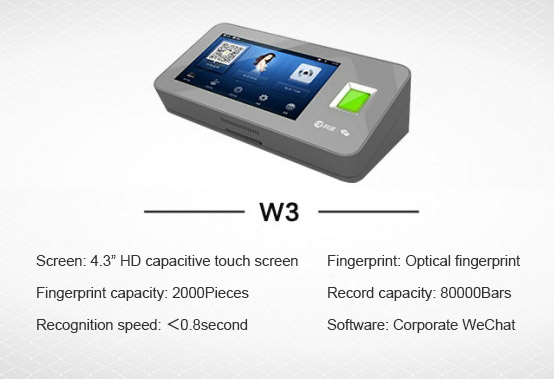 Comet began cooperation with WeChat in May 2017 and gradually reached a strategic alliance for building a new smart office ecosystem. In the same year, in September of the same year, Comet officially launched an EDAO mobile management platform and WeChat version of the fingerprint attendance terminal to be bundled and listed. The company successfully integrated the software and hardware to provide a better system for office and integrated application services.