On April 14th-16th, 2017, the site of Comet Internet+Office Equipment Exhibition was extremely hot. This exhibition was the first time after the promotion of Comet brand. The new model of Comet "Internet + Channel" won the approval and recognition of users.
Subvert the tradition Open the internet + channel model
In 2017, Comet took the lead in launching the "Internet + Channel" new marketing model, allowing agents who only sold products in the past to upgrade to Comet's service providers; at the same time, through precise marketing models, users can directly understand and experience Comet's products and services. Agents and user experience are upgraded at the same time, and Comet pilots to achieve a win-win situation.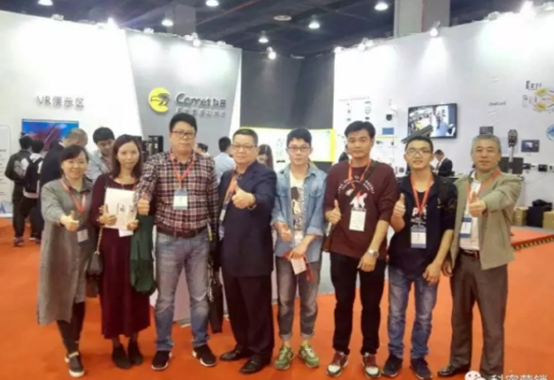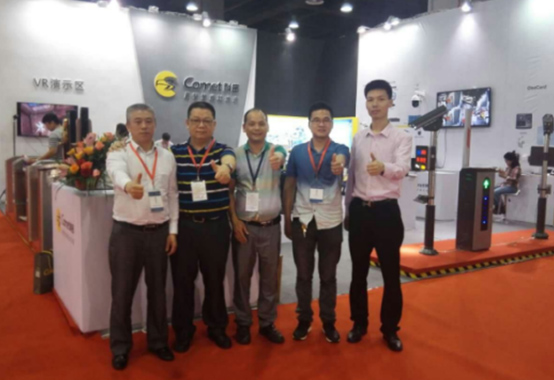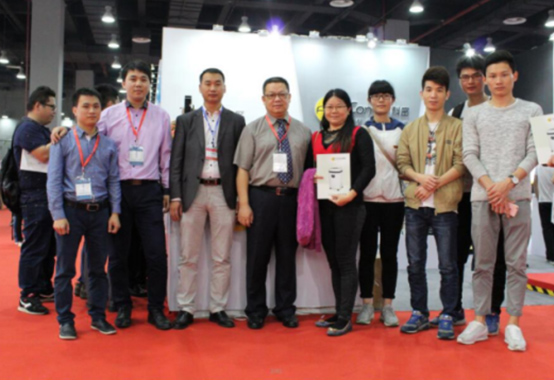 New products gather to create extraordinary user experience

In this exhibition, Comet brought several new products, including system integration software and VR system; SAAS mobile enterprise management software; smart cash register system; currency counter; smart fingerprint lock and so on. At the same time, Comet is transformed into a value-added service provider; this time the change will lead the office equipment industry to a new milestone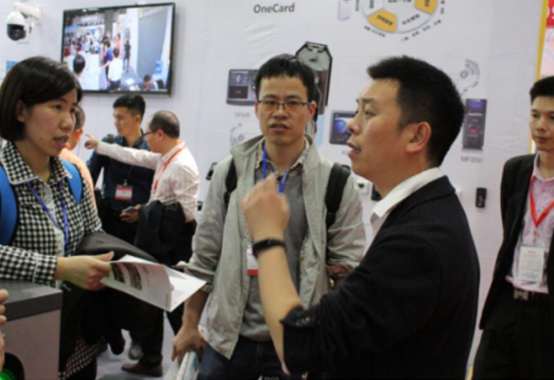 Customer understands smart fingerprint lock product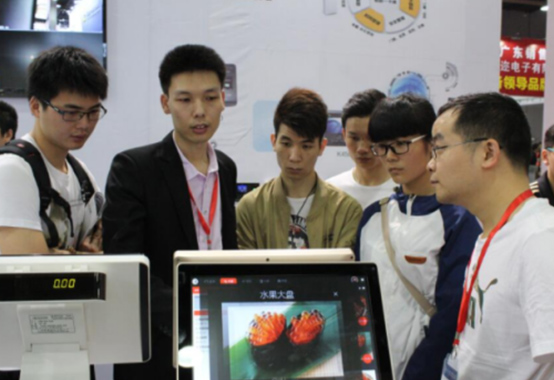 Customer understands Comet Cash Register System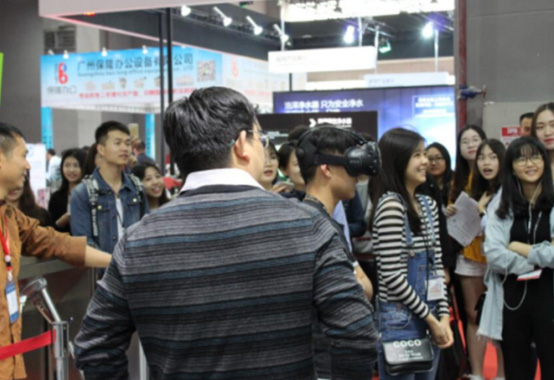 Comet VR System, User Experience VR
Comprehensive upgrade of service capabilities More focused and more professional
2017 is the year of full integration of the brand and products of the company. It is also a new beginning year for the comprehensive promotion of brand image, product quality, technical support and after-sales service of the company. The company's forces will provide users with better products and service experience.