On the afternoon of May 3, 2017, Comet attended the press conference of the Computer Network Information Center of the Chinese Academy of Sciences in Guangzhou and the launching ceremony of the LoPo-IoT brand.
At the meeting, Mr. Zhong Fenqiang, Chairman of the Board of Directors of Comet, said: "Comet is creating a variety of system software and products with industry innovation and huge market prospects based on internet thinking, including smart fingerprint locks, smart cash register systems, and system integration software. VR systems, etc.; new products and system software will be widely used in finance, government, transportation, medical care, education and other fields.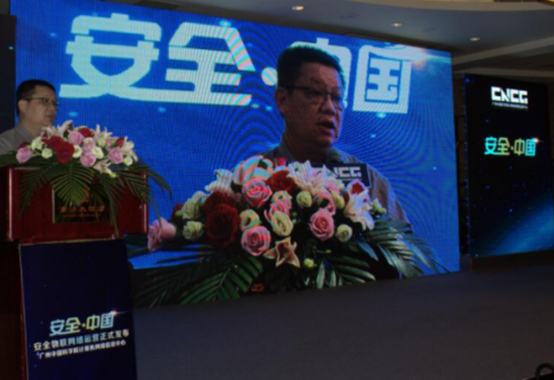 Mr. Zhong also stated: "Comet will use LoPo technology in its core products and actively promote the technology to be widely used in future projects. With an open mindset, it will gather a lot of strength and work together to build the LoPo IoT ecosystem."

At the meeting, Mr. Fenqiang Zhong, chairman of Comet, signed a strategic cooperation agreement with the Chinese Academy of Sciences in Guangzhou. He and CNICG jointly promoted exchanges and cooperation between the government and enterprises, scientific research institutions and industry alliances, and promoted the rapid promotion of low-power IoT.